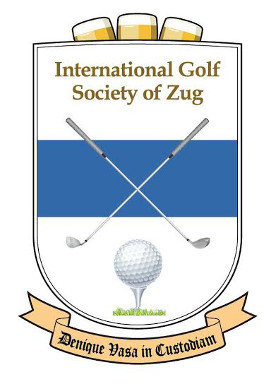 IMPORTANT UPDATE - NEW WEBSITE
Dear golfers,
The International Golf Society of Zug now has a brand new website. www.igszug.com
You can find out all about the IGSZ, our activities and the latest nows on the new site.
We'll keep this one up for a while longer, but from now on, all information will be published on the new site.
See you on the other side!
IGSZ